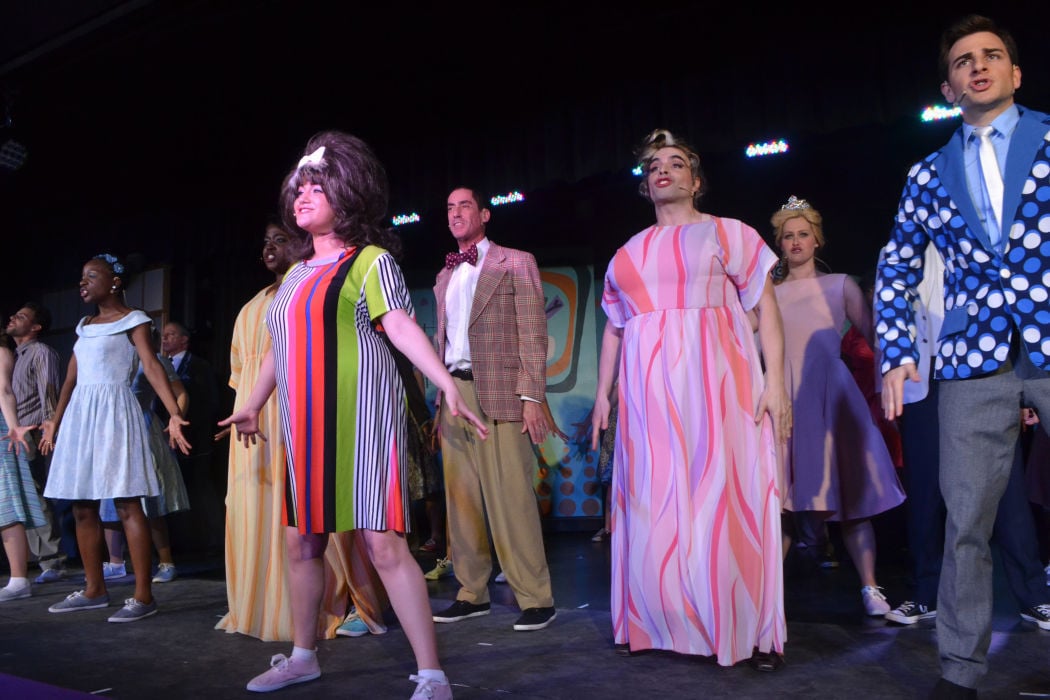 There are no plans for Côte St. Luc to proceed with a city hall project that would have included a new state-of-the-art theatre-style auditorium, Mayor Mitchell Brownstein told The Suburban.
"We have no plans to move the project forward in the future," the Mayor said Friday.
Last week, The Suburban reported that demerged Montreal municipalities were left out of this round of federal-provincial grants for communities, while numerous off-island municipalities did receive sizeable grants. The grants are decided on by the Quebec government. This was revealed by Montreal West Mayor Beny Masella.
Grants were denied for a new recreation centre in Montreal West and the Côte St. Luc project in this round of funding.
"We will definitely keep on top of all government announcements to ensure we are first in line to submit a funding request when a new program opens," Masella told the late August town council meeting.
The Côte St. Luc project, Brownstein explained last week, was for "an extension to the city hall complex which would have added a theatre-style auditorium and other community spaces for programming and offices.
"The grant opportunity between federal and provincial was up to 90 percent and the other 10 percent would have been raised through private sponsorship and savings regarding the plaza renovation required in front of city hall which is estimated to cost around $1.5 million and will need to be done in the not too distant future," the Côte St. Luc Mayor added last week. "The plaza renovation was part of the grant application."
In the meantime, Côte St. Luc mayoral candidate Robert Libman reacted to last week's Suburban story about the grant refusals, saying residents cannot afford to build and support an $11-$15 million theatre.
"The city's three year capital works budget (PTI) identifies $11 million for the project —complicated projects of this nature always go over budget," Libman said. "The sitting Mayor is a producer and actor in the CSL Dramatic Society (CSLDS) productions, so I understand that he is enticed by the project."
Libman also contended that the current Harold Greenspon Auditorium at city hall is adequate, and the English Montreal School Board's Wagar Auditorium can also be used —it was for the CSLDS's Fiddler on the Roof. The candidate also called on the city administration to "confirm that the $11 million in funds allocated in the Capital Works Budget will not be used for this purpose now that the grant has been refused."
Brownstein replied that, indeed, "now that the grant application was refused, the three-year capital expense and associated grant revenue projections have been removed from our capital plans."